For the launch of Dove's new hair minimizing deodorant, Dove Ultimate Visibly Smooth, Cunning developed a beauty regime to help women take better care of their underarms. Introducing - The PitiCure™.

With the consultation of celebrity dermatologist, Dr. Debra Luftman, we devised a four step process that cleans and exfoliates the the underarms, improving underarm health and wellbeing.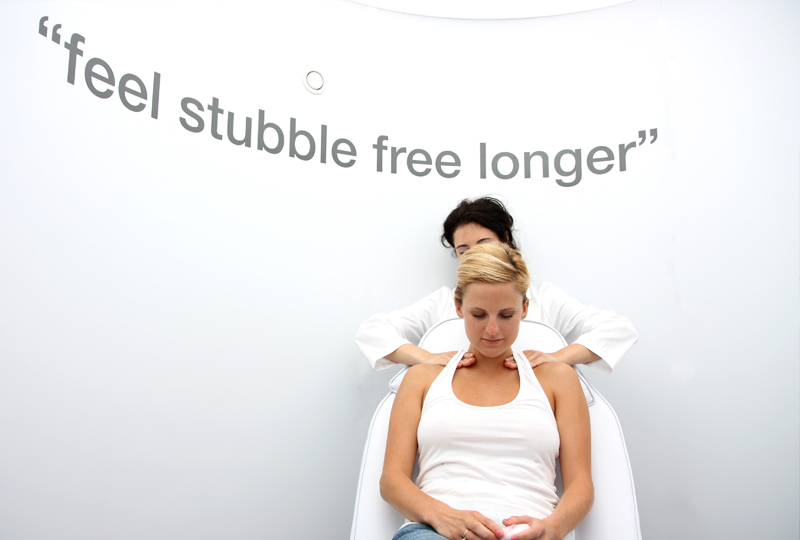 During summer 2009, a custom built, mobile spa structure visited Los Angeles' The Grove, Philadelphia's King of Prussia Mall and New York City's South Street Seaport. Inside the spa, visitors could relax with a PitiCure™ inside a private treatment room.

Impacting nearly 500,000 people with over 98% appointment fulfilment and over 2300 sticks sampled, The Piticure™ was a welcome environment of serenity and calm during a hot, humid summer. The PitiCure™ has since been added as an available treatment at spas across the country.